Ways of Increasing Performance Efficiency of Your Vending Machine
---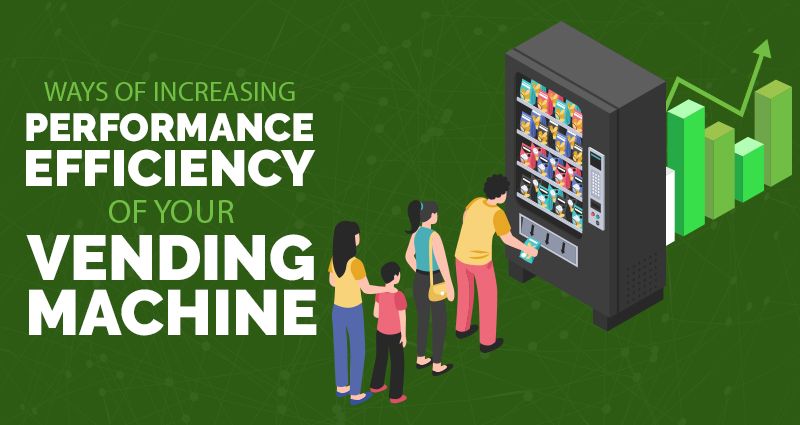 Owning, operating and making money with a network of vending machines is fun and easy as long as they function smoothly but that can be quite challenging at times. Vending machines have grown in scope and sophistication over the years and today the best variants are equipped with next generation technologies like internet of things (IoT) and machine learning (ML). IoT's sensor-driven functionality offers insights about vending machine with timely updates while ML gives you access to data about machine usage by consumers. Limitless Mobility is among the top IoT companies in Noida that offers solutions off the shelf and also customizes them as necessary.
Ensuring excellent user experience
The main objective of using machine learning in FMCG vending machines is to have satisfied customers day after day and that requires the machine owners to ensure smooth and seamless operations:
Offer of items based on ML data that are most in demand in a particular location
Multiple modes of payment including the full range of cashless payments
Ensure regular customers always find their stuff in stock, in the machines
Use the video display in the machine to gently upsell more stuff to customers
Customers can be quite merciless in judging a vending machine negatively if they experience frequent problems while making payments or don't find what they want more frequently.
Knowing real time status of vending machines
Owners of vending machines know very well what it means to have a network of unattended machines across a widespread geographical area. IoT companies in Noida, like Limitless Mobility can ensure that you're in the loop about any problem in any of your vending machines by embedding them with high-quality IoT solutions. It provides notifications in real time about any such issue with the machine with inputs like the nature of the problem or the exact location of the machine along with details of usage. This allows you enough time to plan your repair and maintenance work for the machine and avoid loss of business.
Managing inventory with timely updates
Vending machines can be located in many different locations like malls, airports, railway stations, bus depots, schools, colleges and even banks and hospitals among others. Then, there are geographic locations where food habits as well as demand for specific foods can differ depending on the location or season. Using machine learning in FMCG vending machines can increase efficiency in restocking of machines, taking seasonal as well as location-specific demand into consideration. This can help you streamline the restocking of your vending machines on the basis of location-based or seasonal demand.
IoT companies in Noida Machine Learning machine learning in FMCG vending machines