Machine Learning
With data becoming all-pervasive and its access easier than ever, machine learning has graduated from being just a buzzword to become a mainstream business tool. The technology is not only powering Google's self-driving cars, but also its search engine, Apple's Siri voice assistant, those annoying pre-approved credit card offers you receive, the product suggestions you see on Amazon, and much more.
The reason why companies are investing in machine learning is not that it makes them look like they are at the top of the technology game; it's because they are witnessing a positive ROI.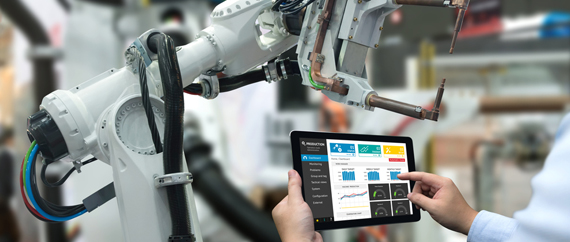 "50% of organizations are planning to use machine learning to better understand customers in 2017."
Source: MIT Technology Review Custom
Why choose Machine Learning?
Improved data-driven decision-making for business problems.
Save time by getting automatic, intelligent insights.
Agile work environment through real-time analytics.
Better profiling of customers for marketing and engagement.
Enhanced R&D capabilities for future products and services.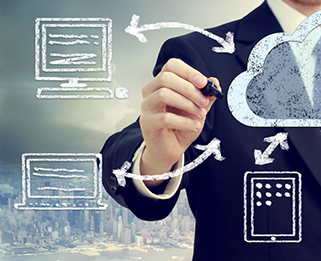 What we Offer?
Mission-focused, uncompromising engineering mindset.
Technology that amplifies human intelligence, not replaces it.
High-performance computing architecture.
Unsurpassed user experience for working with data.
Iterative and accurate modeling techniques.
Powerful and intuitive visualization tools.