Location Based Services
The GPS-enabled smartphone boom is accompanied by another boom – a spurt in location-aware application and services, such as search, navigation, and tracking.
Location is one of the most powerful data points available to businesses today. The more you know about your target audience, the better product/service/content you can offer them. Location-enabled data allows companies to provide enhanced services and information to improve the user's overall experience. Location-based services (LBS) can be used from everything from targeted marketing to improving your business' search engine ranking.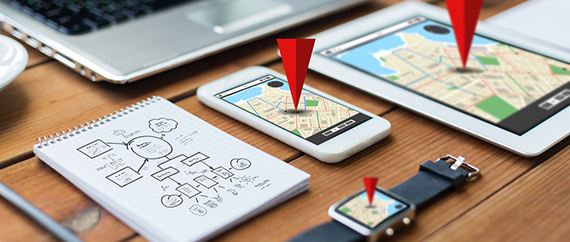 "Pokémon Go has 35,000 sponsored locations live within the app and has driven more than 500 million visits
to stores partnering with the game."
Source: Niantic CEO John Hanke
Why choose Location Based Services?
Real-time communication with existing and potential customers.
Effective feedback generation.
Successful customer-centric personalization at a large-scale.
Finding the right resource with minimal effort.
Tracking assets in real time.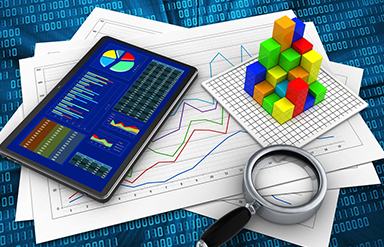 What we Offer?
Cutting-edge location-aware solutions.
Accurate location services through complementary positioning methods.
High-accuracy geofencing technologies.
Indoor mapping capabilities.
Location-based predictive analytics.
Location integration with IT infrastructure.