Internet of Things (IoT) Services
The technology which is connecting everything from egg trays to parking spaces is not only about making devices smarter, it is also about empowering smarter business operations.
IoT or Internet of Things is ushering in an era of smart decision-making for enterprises. When everything is connected through sensors, businesses get access to precise feedback on how their products or services are being used, and how they might improve them in the future. A breakdown in the system is notified in real-time, and sometimes even before it has happened to enable preventive action.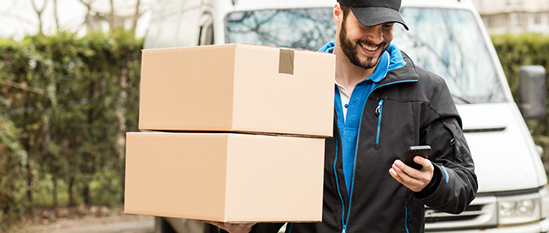 "IoT professional services accounted for $57 billion in 2016 and are expected to reach $158 billion by 2021, a CAGR of over 22%."
Source: Markets and Markets
Why choose Internet of Things?
Operations and equipment optimization.
Enables sensor-driven, strategic decision-making.
Real-time information on mission-critical systems.
Unparalleled connectivity between business and customer.
Bottom line growth.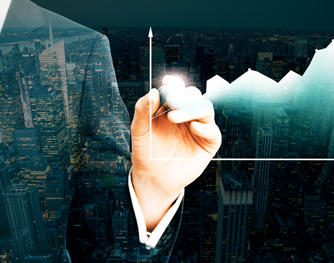 What we Offer?
Everything from a comprehensive IoT strategy to a single point solution.
Custom-built applications that offer scalability, flexibility, and security.
Powerful analytics distilled from sensor data.
IoT device management.
Consulting and advisory services.
Compelling customer experience.