Vending Machines in Educational Institutions can Improve Students' Learning Experience
---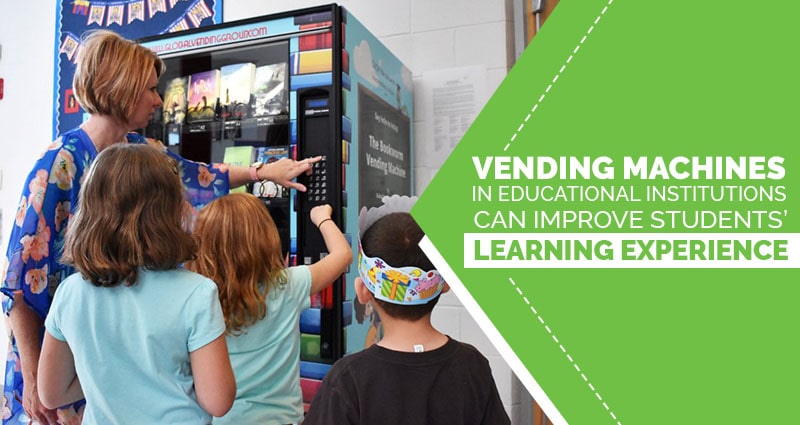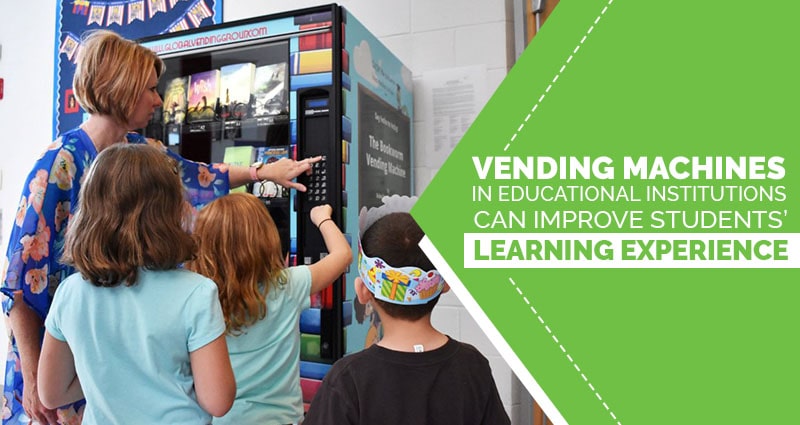 Educational institutions like schools, colleges and universities traditionally have canteens or cafeteria where students and faculty members get their snack food and light beverages. The introduction of automated vending machines in these educational institutions is an idea whose time has arrived. It doesn't mean the canteens will no longer be there but just that students and faculty members will have more options going forward. Moreover, there's a lot of demand for stationary items like notebooks, pens, pencils, etc. in schools and colleges and vending machines can be used optimally to supply such products to students.
How Large University Campuses Can Benefit
In large university campuses spread across acres of land the canteens are few and far between and it takes quite a while to get there for simple snack foods or beverages. The university authorities can make it a lot easier for students with automated vending solutions that will involve installation of vending machines right in the students' hostels. The young students of the university are like most other youth who have a weakness for packed snack food. These are not meant for dealing with hunger pangs but essentially as a leisure time snack and most students these days are well aware of it.
Can Automated Vending Machines Dispense Medicine?
A vending machine can't store or deliver prescription drugs in India although there is enough scope for over the counter (OTC) pharmaceutical products to be sold on these machines. Many products like pain balms, light pain relievers, energy boosters, light cold relievers etc. that are certified as non-prescription products, can be sold through automated vending machines. This can be quite useful in a large university campus or even colleges and schools where students needing such products in a hurry, can get them easily and instantly.
Vending for Supply of Stationary in Educational Institutions
The list of stationary products is almost endless especially when it comes to paper cuttings and craftwork material. Children, especially in schools need plenty of stationaries that go beyond the simple pen, pencils, crayons, erasers, etc. Automated vending solutions can be developed for schools although they may not be able to dispense all kinds of stationaries unless these are packed compactly. This will save students and their parents a lot of trouble looking around for the right stationary prescribed by the school. A school can define the kind of stationaries that would be required by its students and innovative companies like Limitless Mobility can develop the solutions for the desired products to be dispensed.