Limitless Communication Suite
Whether it is connecting with co-workers based out of different locations, getting a partner based in another country on a video call, or touching base with a customer, what businesses seek today is a one-stop solution for all their communication needs. No organization wants to juggle multiple products for one simple task of communication.
But, after exhaustive research and endless customer surveys, we realized the market did not offer an all-in-one, comprehensive communication solution. Which is why we built Limitless Communication Suite from the ground up to connect and automate all that can be connected and automated in the communication process.
Our wide array of products includes everything from exceptional end-to-end customer contact systems to dynamic audio, Web, and video conferencing hardware and software for enterprises. A zealous approach toward crafting world-class products ensures that all our products are exceedingly versatile, flexible, feature-rich, customizable, scalable, as well as affordable.
Highly scalable solutions capable of catering to single and multi-site organizations
Easy to use and affordable call management
Quick installation and integration with existing IT architecture
Compatibility with VoIP, CRM, IP PBX, and analogue phones
Third-party application integration support
Single point management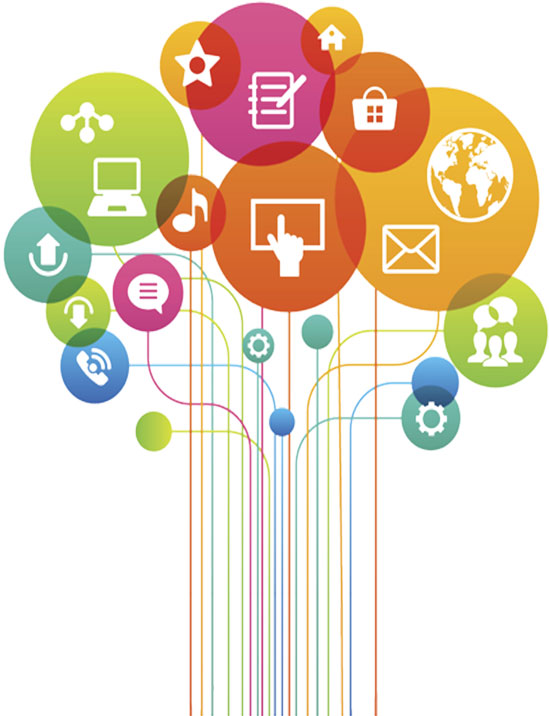 "Bridge the gap between you and your people, exceed your clients' expectations, promote unified correspondence, and end all confusion and complexity stemming from fragmented communication"
What we offer
Our end-to-end solutions come with Interactive Voice Response (IVR) and Automatic Call Distribution (ACD), and multimedia integration to organize, automate, and manage all your business communications. Features like call queuing and skill-based routing (SBR) in a multi-channel environment improve efficiency and productivity. A host of scalable tools, including email, chat, voice logger, business contact messaging, IP PBX, appointments, and quality monitoring, bring agility and flexibility in interactions with staff, customers and suppliers.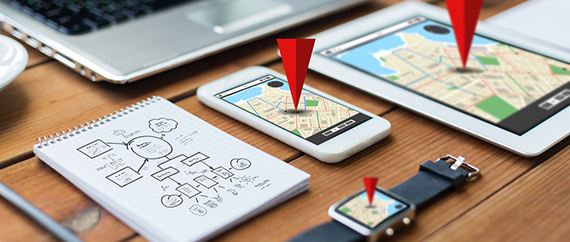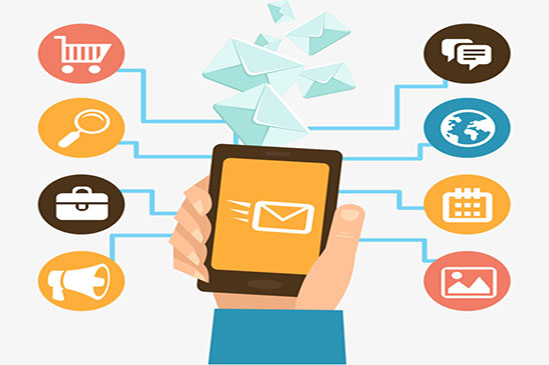 Client industries
"eCommerce, banking and finance, telecommunications, BPO and outsourcing, healthcare, hospitality, travel and tourism, and education."
"Limitless Mobility Solutions provides 24/7 support for Limitless Communication Suite through its team of technically skilled and experienced engineers"
Do you have an interesting project?
Let's talk about that!