Enterprise Mobility Solutions
Mobility is at the heart of this digital world. Enterprises today understand that they need to give their people access to business applications and empower them to work seamlessly from anywhere.
Mobility has become a paradigm for efficiency and engagement in the Information Age. If the right approach to mobility is bolstered by innovative and customized solutions that align perfectly with the organization's workflow processes, mobility has the power to transform the way businesses are conducted.
"The global digital transformation solutions market is expected to grow from $185.2 billion in 2016 to a $1 trillion market by 2025."
Source: Frost & Sullivan
Why choose Mobility Solutions?
More enhanced and streamlined business processes.
Right information at the right place at the right time.
Improved productivity across workforce.
Better collaboration on role-based applications.
Instantaneous insights for faster and better decision-making.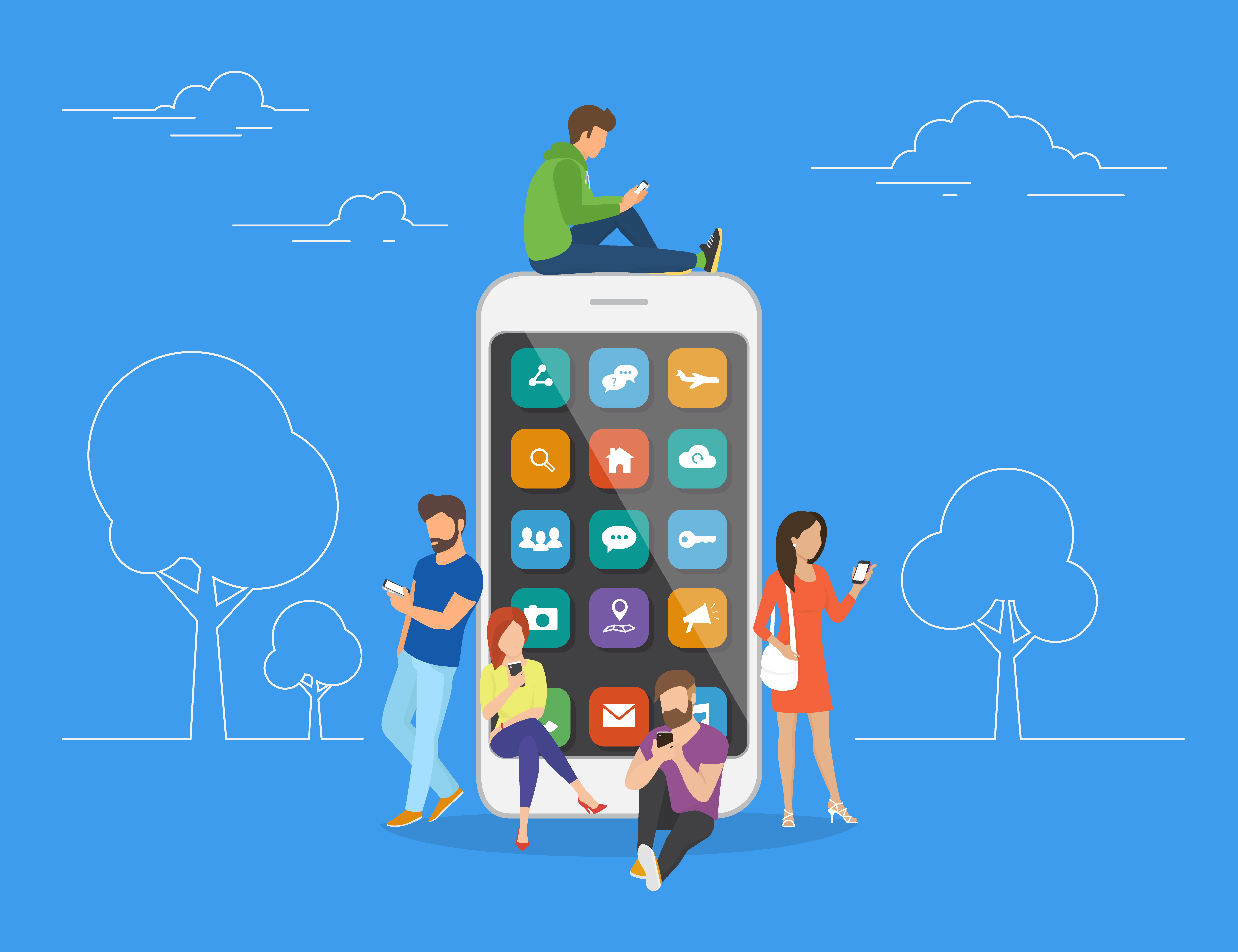 What we Offer?
Anytime, anywhere, any device access.
Unique, customizable and innovative enterprise applications.
State-of-the-art device testing.
Dashboards and Visualizations for insights and actions.
Compatibility with IT architectures, control and security systems.
Superior customer service and expert support system.