Universal Vending Management
Do you know how many of your vending machines are active currently?
Are you aware which products are most popular in which location?
Do you know how much revenue each vending machine generates per year?
Which payment method do your customers prefer?
When you operate multiple unattended machines in different geographies, it's easy to end up with little or no visibility into the business. Precious time gets wasted juggling multiple vendors, software, accounts, logins, UIs, payments, helpdesks, points of contact, etc. You have little or no knowledge of what is working for your vending machine operations, and what is not. You do not know what demographics you are catering to or what their preferences are. Chances are, you are not even leveraging the opportunity of gaining additional revenue through digital advertisements.
Universal Vending Management by Limitless integrates all your disparate software tools into one comprehensive technology deck, giving you one-click access to all hardware, machine software, and server software modules. With your operations becoming smart, you not only get remote access to each vending machine, but also gain precious actionable insights that empower you to grow your business.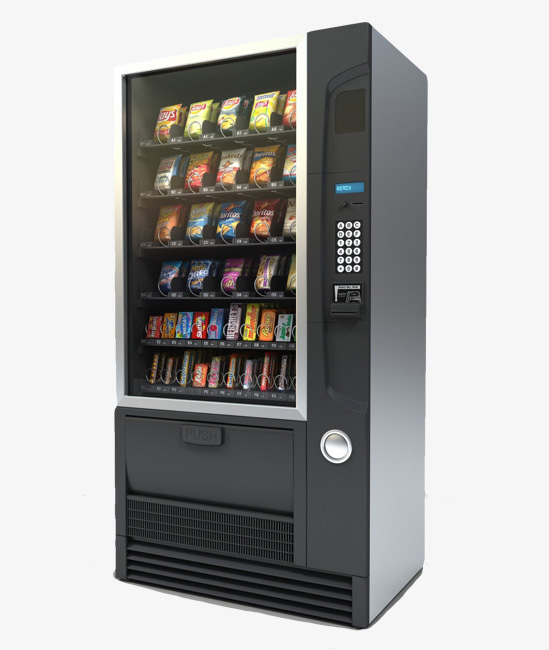 Universal Vending Management is a Single-Window Service for:
Hardware devices that vending machines need for smart vending solutions
Software applications for the above mentioned hardware devices
Server-side software applications for business operations and integration of payments and reporting
Why choose Limitless?
Deep domain expertise and long-standing relationship with world's top hardware manufacturers
Experience of global implementation of SFA, inventory management, and retail products
Own R&D center for customizable and scalable embedded solutions
Strong technical team working on Internet of Things, location-based services, and mobility solutions
Proven track record of success in cashless, telemetry, and digital signage domains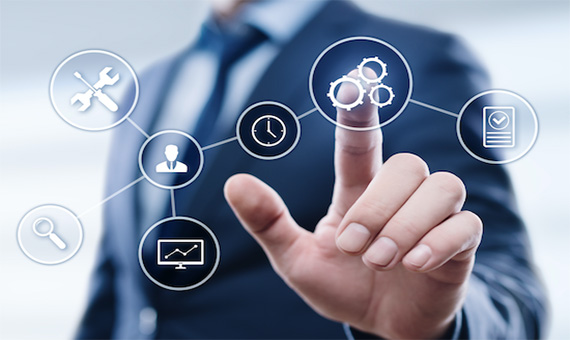 Do you have an interesting project?
Let's talk about that!