Sales Force Automation
You can truly appreciate the value of having access to the right information at the right time only when you have sales agents and distribution teams out in the field. Our Sales Force Automation (SFA) products make real-time data available to your people, so they can make informed decisions and streamline their activities conveniently and efficiently. We have taken the best practices from globally-renowned FMCG strategies and made them better with cutting-edge innovation. With dedicated modules for different set of users, our SFA solutions promise envious sales growth for any distributor or manufacturer.
Further, we understand you do not want to spend time digging for actionable insights from all the data you collect on an everyday basis. This is why we churn the numbers for you and give you direct visibility into key metrics and business intelligence derived from your data.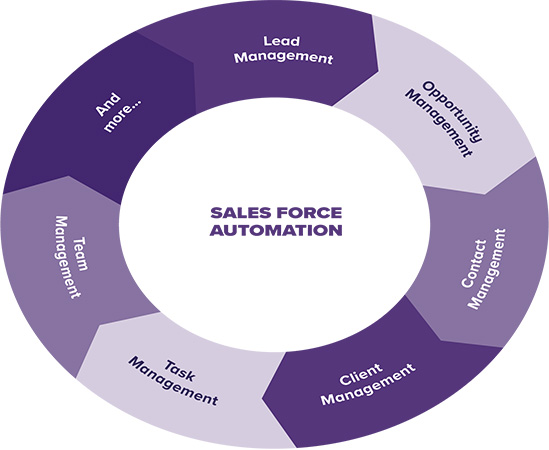 Van Sales
'Distribution Management' is a better option than Van Sales Packed with rich functionalities to give the best user experience to the sales force
Pre-Sales
'Pre-Sales Management' is a better option than 'Pre-Sales'
Empower your pre-sales personnel with the tools they need to give you exceptional results
Sales Merchandiser
'Sales Merchandise Management' is a better option than 'Sales Merchandiser'
Ensure that on-shelf availability and planogram execution are followed to the T
Delivery Agent
'Logistics Management' is a better option than 'Delivery Agent'
Automated tools that give you real-time visibility into the inventory down to the truck level
Supervisory
'Supervisory Management' is a better option than 'Supervisory'
Giving managers complete visibility into the sales process so they can identify and fulfil gaps in targets
Routing
Our intelligent vehicle route planning, scheduling and optimization tells you the most efficient route after taking several factors into consideration, including shortest distance, real-time traffic conditions, and commercial vehicle restrictions. A perfect blend of cutting-edge location technologies, ease of implementation and use, our routing solution is powered by the most innovative optimization algorithms available in the logistics industry today. Create personalized routes including stops, wait times, drivers and helper assignment, vehicle type, and watch your business grow.
Enhanced fleet utilization
Reduced spending
Forward planning
Performance tracking
Increased visibility
Reduction in planning time
Dynamic insights and analytics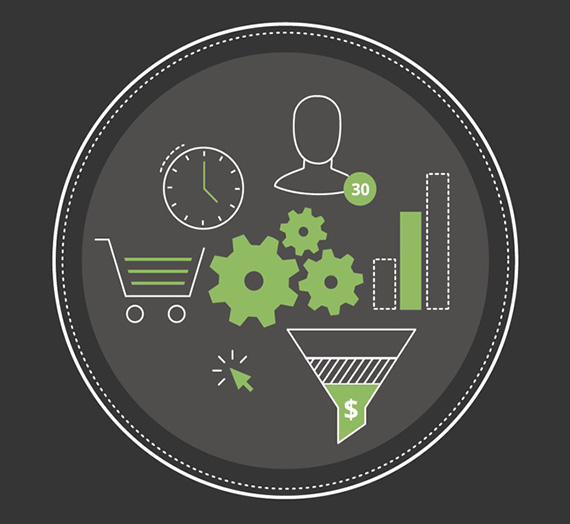 Asset Management
The only asset management system you will ever need
Track and manage assets and assign work orders directly to appropriate technicians. Automate and optimize workflows to ensure that your business gets the maximum value out of minimum effort and resources. Get:
Complete overview of assets and customer list
Inventory updates in real-time
Region-wise, priority-wise work orders
Upload picture as proof, add comments
Complete record of check-in, check-out time
Spend Management
Why pay more when you can spend less?
Powered by transformational procurement and supply management technologies, including procurement management, spend analysis, sourcing, bidding, supplier management, collaboration management, and optimization-based analysis, our spend management solution gives you complete visibility into your company's purchases, so you can easily control and manage the budgets.
Do you have an interesting project?
Let's talk about that!