What's new in Android 8.0 Oreo?
---
Most of it is under the hood, guys!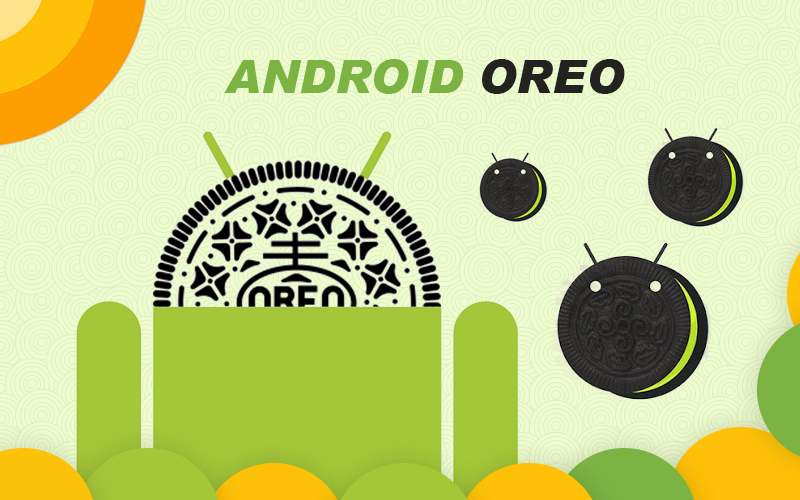 Google has officially announced the eight version of its operating system, Android Oreo, and it is packed with cool features. But, the focus this time isn't on any bells and whistles. The majority of the stuff is happening under the hood. So, what exactly is new in Android Oreo? Let's find out…
More battery juice
With Nougat, Google had already made sure that your phone stays in a low-power state when it's inside your purse or pocket. With Oreo, Google will ascertain that it minimizes the background activity to curb unnecessary broadcasts and location updates. This means you get even more long-lasting battery life.
Limit on notifications
If you feel overwhelmed looking at all those notifications being pushed by every other app on your phone, Android O has come to your rescue. Basically, you will be able to regulate the notifications you receive with "fine-grained control". In a blog post detailing the release, Google said, Notification dots let you tap to see what's new in your apps – like the important ones you put on your home screen – and then take action on those notifications quickly."
Picture-in-picture mode
Now, this is a pretty handy feature for those who use video apps often. Android Oreo will allow you to keep watching your YouTube or Amazon Prime videos in a small picture box even as you read your emails or hail a ride. So, if you like multitasking, you will surely enjoy this feature.
Speed up with Autofill
Google says that speed is the most important update that you will get with Android 8. In fact, your Pixel phone will boot twice as quickly with Oreo! But, if you are using some other company's smartphone, you can still take solace in the new Autofill API which will allow users to choose their favorite password storage app as the default autofill option. What's more, Android O comes with support for Android Instant Apps, which means you can open new apps directly without having to install them first.
Better sound
This feature is majorly courtesy Sony. The company has contributed more than 30 sound enhancements and helped fix over 250 bugs in Android O. Users can expect improved sound quality over their wireless speakers, thanks to Sony's LDAC sound technology which supports high-res audio playback over Bluetooth.
Emojis, icons overhaul
Android O is coming with a pack of 60 new emojis and a redesigned 'blob' character to up your swag quotient. The app icons would also be able to shift shapes between circles, rounded squares and the like in accordance with the home screen theme that has caught your imagination. If developer wish, they can give visual effects to the icons.
Android O: When do I get it?
So, the big question is when will your phone get the Android 8 upgrade?! Well, Pixel and Nexus are already in the carrier testing stage and, as usual, would be the firsts to receive the update.
Google, however, promises that brands like Essential, General Mobile, Nokia, Huawei, HTC, Kyocera, LG, Motorola, Samsung, Sharp and Sony can expect to start getting updates by the end of 2017. Excited much?