Limitless Mobility Makes 'dumb' Machines Smart With IoT
---
Limitless equips vending machines with geofencing and telemetry sensors and connects them to the Internet via the Cloud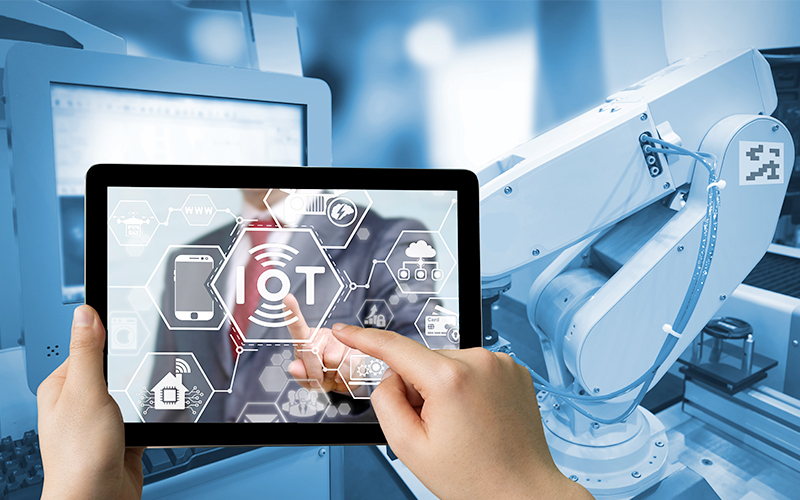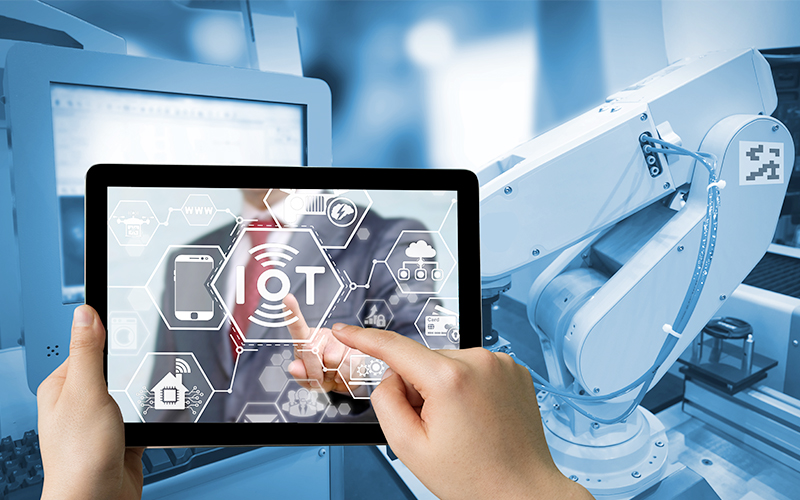 Even as the world marches forward in the 21st century, vending machines have long been considered to be stuck in the past. Their inexplicable refusal to dispense the requested items every now and then has made them a butt of jokes in pop culture, leading customers to kick or bang them in frustration. The global digital transformation has made it quite evident that the traditional vending machine sector is breathing its last.
Limitless Mobility has seized this opportunity to impart some smarts into the 'dumb' machines by giving them a dose of Internet of Things. Limitless equips vending machines with geofencing and telemetry sensors and connects them to the Internet via the Cloud. A software upgrade and cashless dispensing options transform the machines into Internet-connected devices, opening up a host of opportunities for vendor companies. When businesses have real-time information on what is happening inside an appliance, managing a swarm of machines becomes much simpler from a remote office.
For example, the moment the machine detects the inventory of a particular product going below the recommended units, it can inform the supply chain or the nearest distributor about its requirements. Real-time stock management leads to a radical increase in operational efficiencies.
Limitless' IoT-enabled smart vending machines also allow for predictive service and maintenance. As soon as the machine notices a fluctuation in the set temperature or a problem with the compressors or a motor, it can raise an alarm with the vendor company. But, that's not all. It can also automatically issue a service request to the nearest engineer or technician and dramatically reduce the downtime and loss of business.
The data collected by the machines can provide deep, actionable insights to businesses. By observing the sales trends, vendors can optimize the product mix for each machine, keeping dynamic factors such as the season and new product promotions in mind. Vendors can find out which machines are the busiest and ensure that the machines are always well-stocked.
The best part is that Limitless' technology can be both retrofitted into existing machines and embedded from scratch into new machines. So, even if a vendor organization doesn't plan to upgrade the hardware in the near future, they can still get an intelligent, digital makeover for their machines.
Technavio estimates the global intelligent vending machine market will grow at a CAGR of 38.24% between 2017 and 2021. Another report by Grand View Research projects the global intelligent vending machines market will touch $11.84 billion by 2025. When do you plan to connect to the future?